This week we got a cool one with member Crailtap posting up his top 5, be sure to check it out and leave your comments/thoughts and show some love for our boy crail. As always if you want to get involved shoot me a message ! This one will remain sticky'd until the next fortnight so it'll always be up top for you guys to check out:
MEMBER – CRAILTAP – TOP 5 http://www.skateboard-city.com/messageboard/member.php?u=27959
1. My ring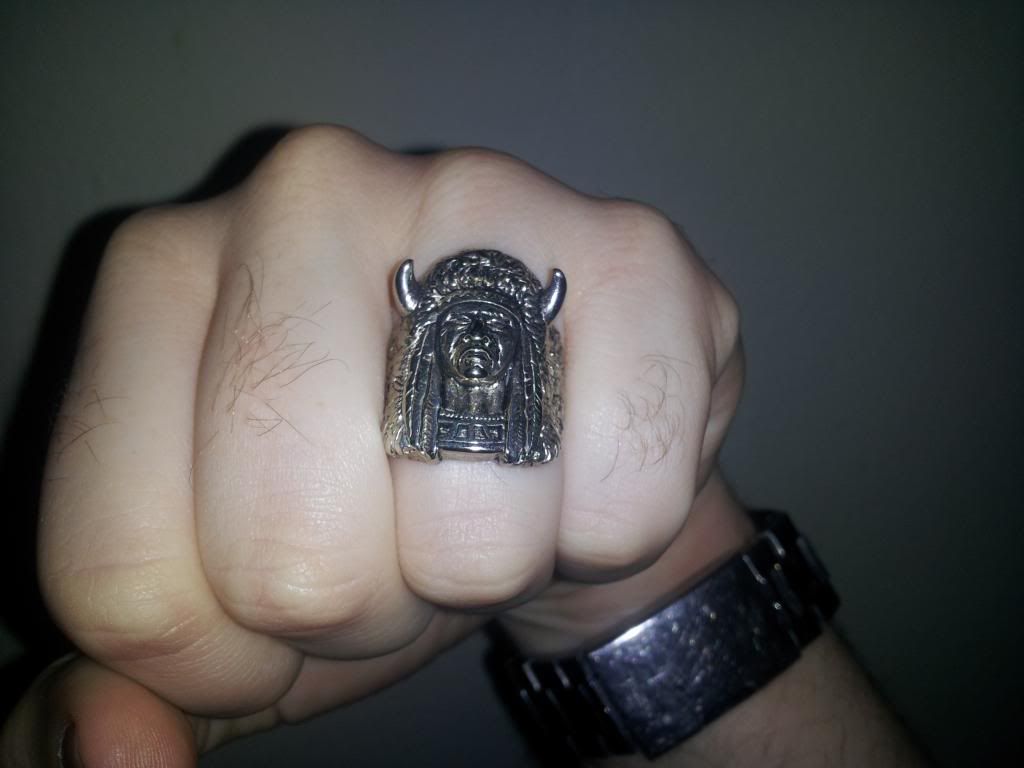 Cue awkward fist bump picture! I received this ring from my dad for my 16th birthday, not long after him and my mom got back together. I'll spare y'all the sappy elements, but they were apart for a long time and he wasn't in my life for over 10 years. Anyways, this ring is special to me because it represents a number of things. For one, it reflects the heritage of my father's side of the family, who are part Lakota Sioux indian(and part Scottish, destined for a life of alcohol abuse ayyy). It also represents new beginnings, since it relates to my parents coming back to each other, and they still are.
2. My car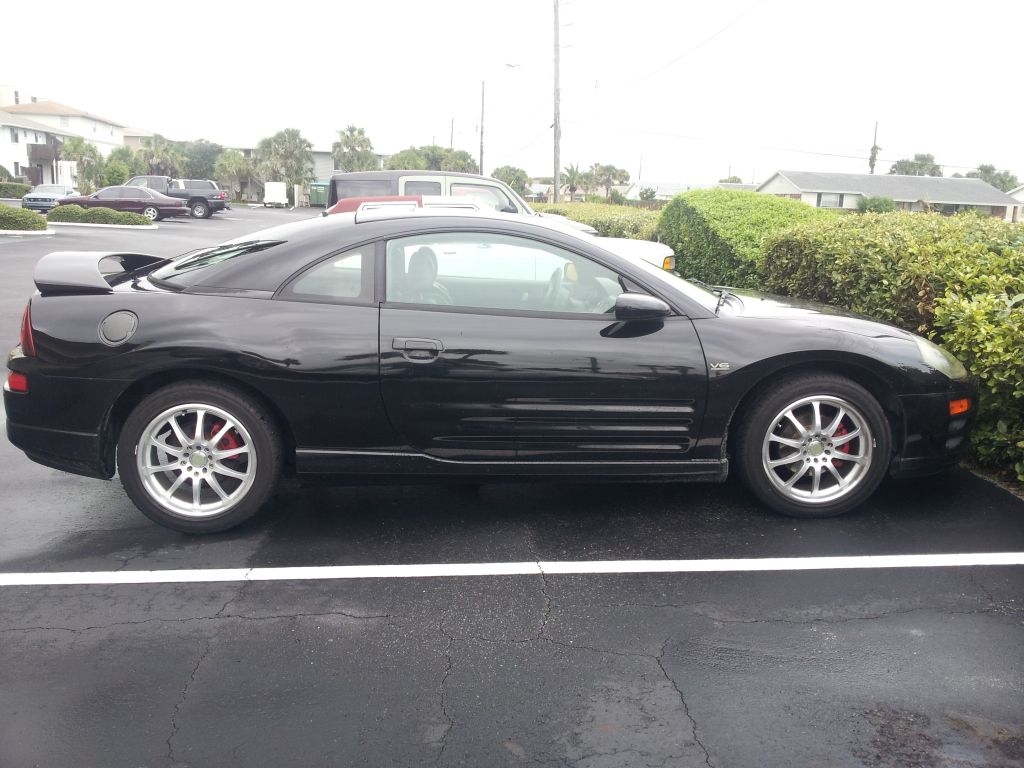 Out of the four cars I've owned, I can honestly say this was the first "real" one, i.e. not a junker piece of crap. When your previous best ride is a 1985 Pontiac Sunbird convertible(BALLLLIN), anything else that's decent seems like a Rolls Royce. In the six years I've owned it, I've logged over 90,000 miles on it all up and down the east coast from Vermont to Key West. There's been a lot of good memories associated with my journeys in this car, and very few unpleasant experiences to speak of. I can only hope the next car I have is near as good as this has been.
3. Navy dress whites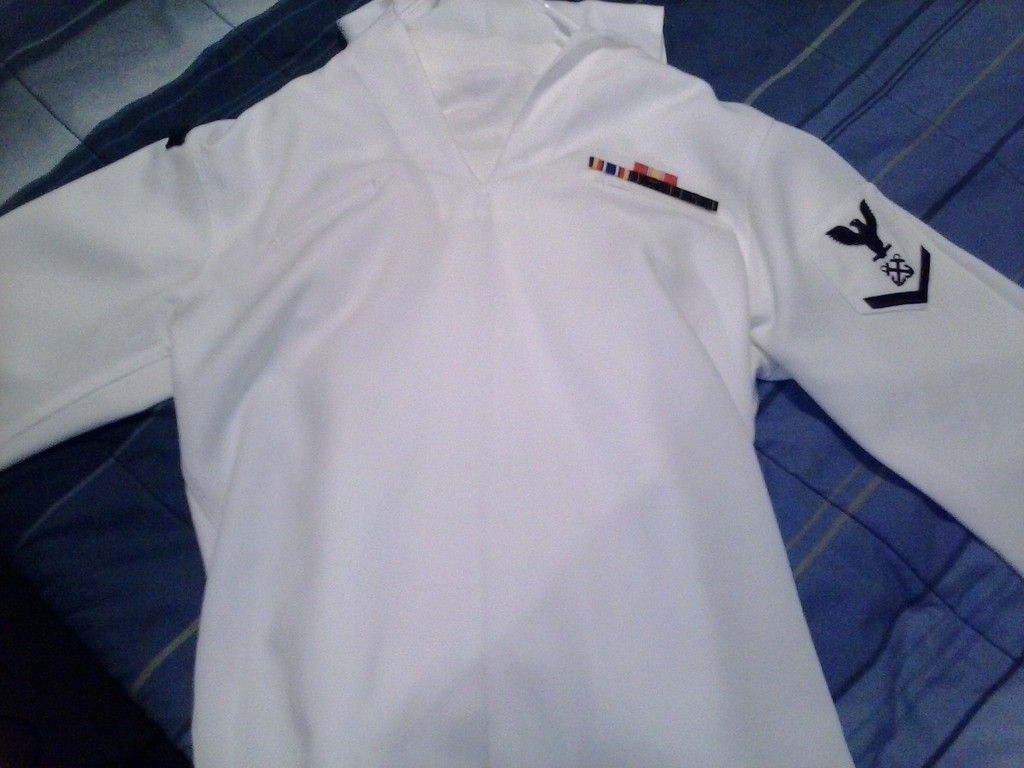 A keepsake I saved from my time in the service, this uniform serves as a reminder of both some of the most difficult and rewarding times of my life. Through all of the stress that the military put on me, it also yielded moments of great triumph, like earning my Enlisted Surface Warfare Specialist certification, or even something as simple as receiving the thanks and appreciation of the ship's captain after finishing multiple loads through a sea storm we were stranded in at one point. I made great life long friends and saw places in the world I never thought I ever would (Crail Jr In Colombia, if you see this send daddy some of that drug money) I'll always look back on those experiences and be thankful for my time in the service.
Oh yeah, and imlee your ass better do some endurance training damn it.
4. Autographed Jacksonville Jaguar jersey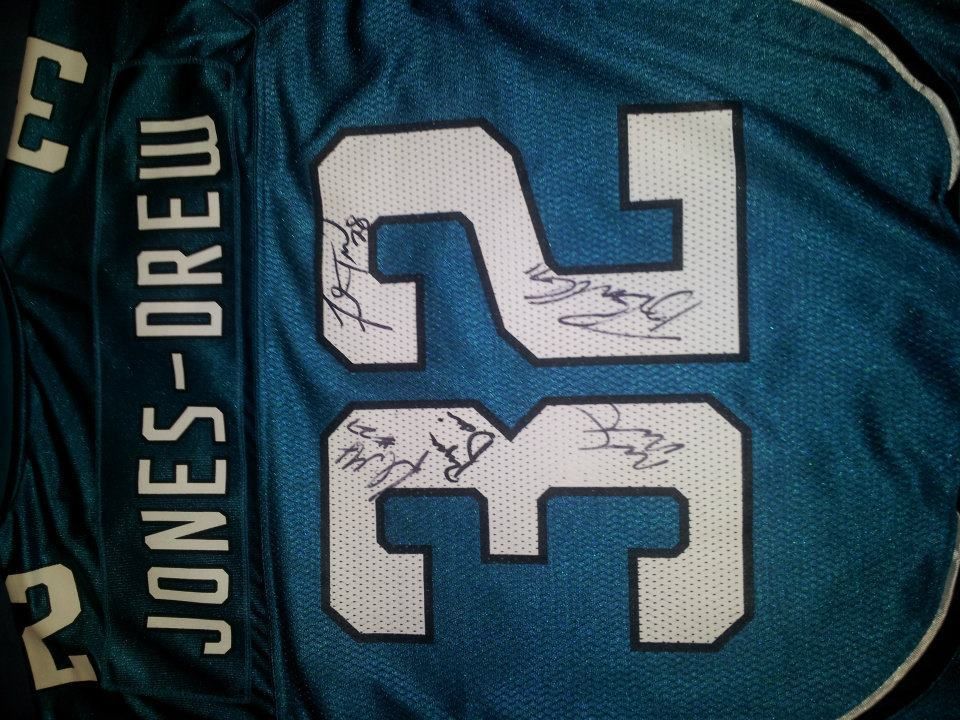 My Maurice Jones-Drew jersey that I was lucky enough to have signed by some of the players, including a player from my hometown, Rasheen Mathis(Whitetrash may have some bad memories of him, you're welcome). I've been a fan of the Jaguars since they had their first season in 1995, through all of the good times(few) and the bad(a lot). The day Jacksonville wins a Super Bowl, my life will be complete.
5. Canon SX 500IS
I never took a picture of my camera(inception bruh) so here's a random picture I took with it;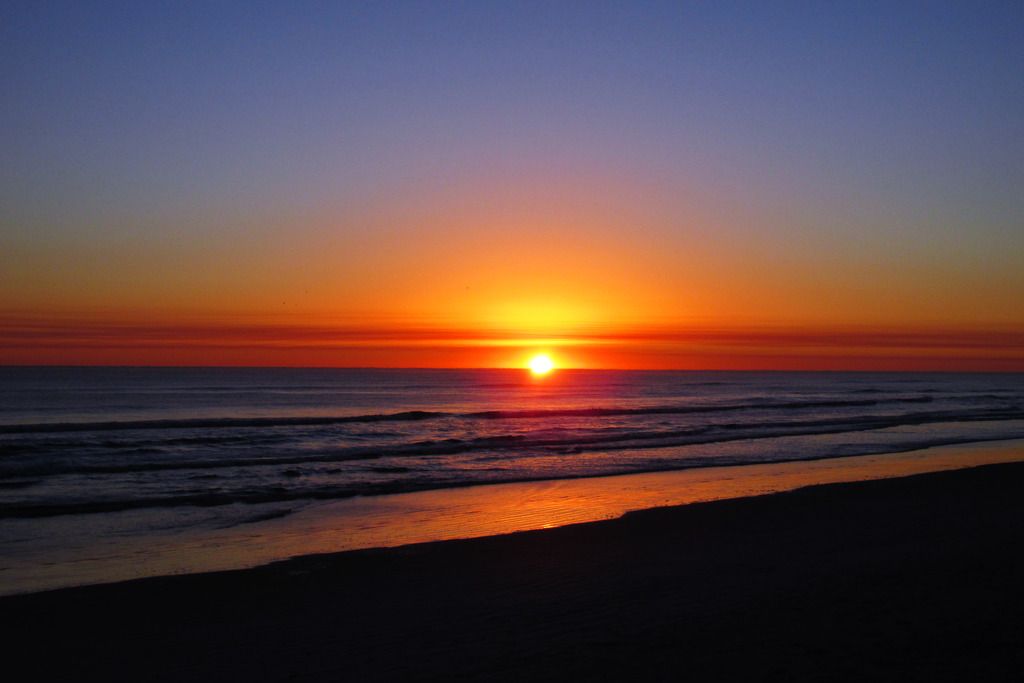 Of all the artistic outlets I've dabbled in to express myself, I've come to like photography the most. Most of the things I focus on are the wildlife and environments of Florida. Despite the assholes that run the state and the doofy news stories we tend to produce, this really is an awesome place and I enjoy capturing what makes my home state special. I hardly ever go anywhere without my camera in hopes of seeing something that strikes my fancy. Or something I can photoshop the crap out of for humor. Shameless self promotion; http://stoopid1.deviantart.com/
That's my fucking top 5.
http://www.skateboard-city.com/messageboard/showthread.php?t=293764